CAIW 2023 Convention
(Canadian Association of Insurance Women)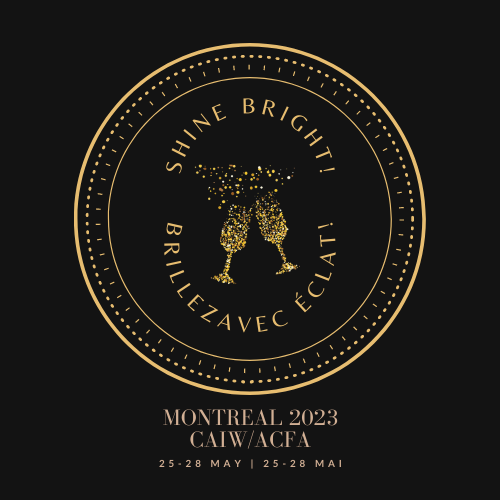 The 2023 convention and annual general meeting of the Canadian Association of Insurance Women (CAIW) will be hosted by the Montreal Association of Insurance Women and will take place at the Courtyard Brossard Hotel, next to the Quartier Dix 30 in Brossard from May 25 to 28, 2023.
This convention will be an opportunity for the members and guests of CAIW to make contacts and enhance their expertise and knowledge on the current questions and trends of the industry.
An 'Early Bird' prize will be drawn among all persons who have completed their registration before April 1st, 2023.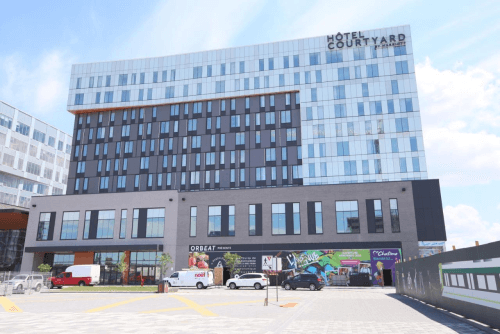 To reserve a room during convention, here is the information for the Courtyard Brossard Hotel:tel Courtyard Brossard:
Cost of rooms:
$ 179.00$ regular room (1 King bed & sofa bed or 2 Queen beds)
Dates of stay : May 25 to 28, 2023
Arrival: 4PM
Departure: 11 AM
Cancellation or modification: no penalty up to 24hr by contacting the hotel reception at 450.890.8080 ext 0
Reservation code: AFAM
Online reservations: Book using the group rebate
Additional questions ?
Do not hesitate to contact us: congres@afam-maiw.com