Montreal
Association of Insurance
Woman
Founded in 1963 under the presidency of Mrs. Mildred Jones, the Association of Insurance Women of Montreal (AFAM) is governed by a board of directors composed of the officers, the ex-officio president and the director of the Canadian Association Insurance Women (ACFA).
Until 1973, AFAM was in a period of structuring, notably with the formation of the Canadian Association of Insurance Women.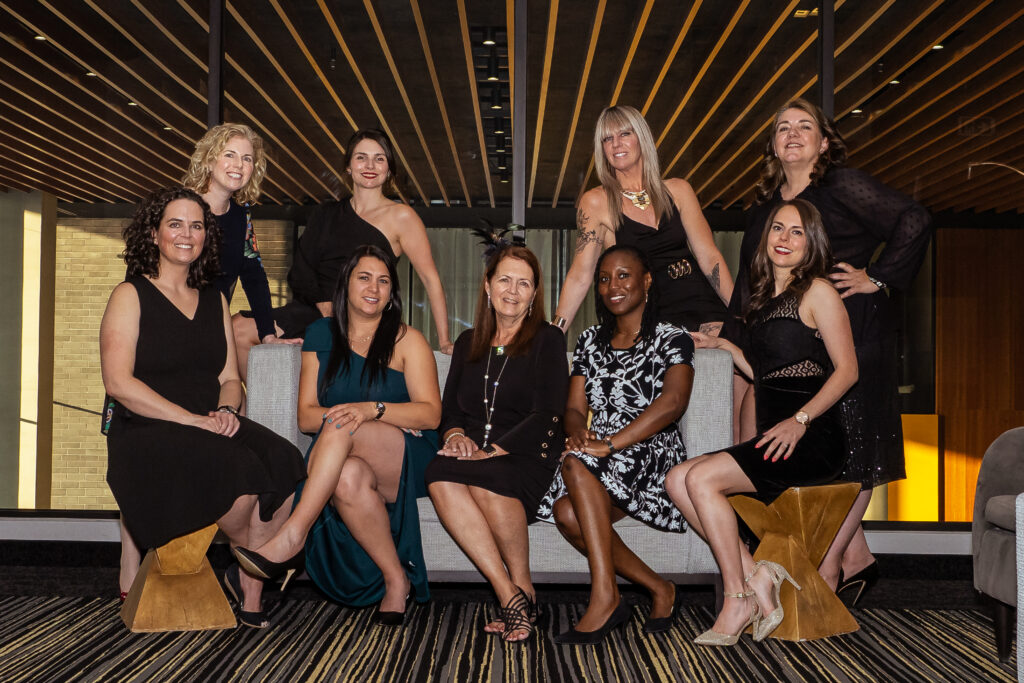 New Executive Committee
Introducing the new executive committee for the 2023-2024 term!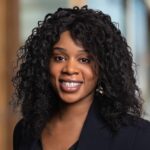 The National Speech contest Competition winner
Ms. Fryda Mayala, representing MAIW, won first place at the Canadian Association of Insurance Women's (CAIW) annual conference in Montreal last May.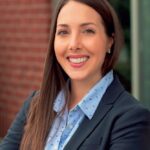 Milred Jones Award
In 2023, the Milred Jones Award was awarded to Ms. Roxanne Hébert. Congratulations !
MAIW goals are:
to encourage, promote and coordinate practical and educational programs with a view to increasing the insurance knowledge of its members;
encourage loyalty and maintain friendly and professional relations among its members;
make its members aware of the needs and requirements of their colleagues.
Thanks to the support of dozens of volunteers involved in various committees, and to their dynamism and energy, MAIW is an association in constant evolution.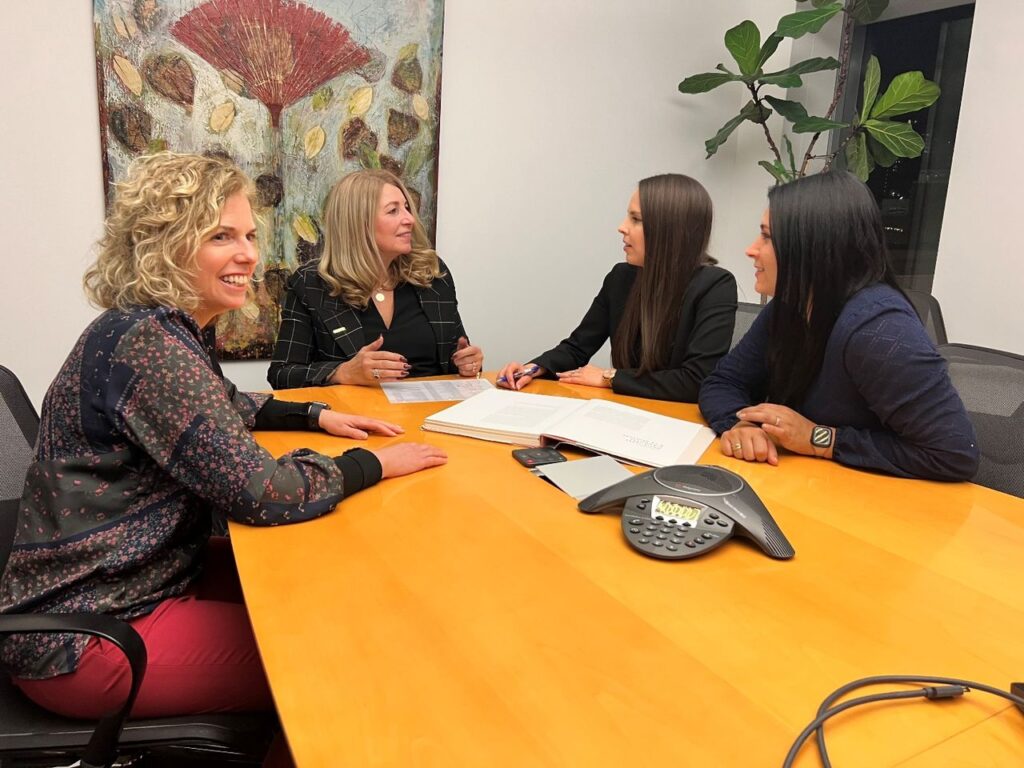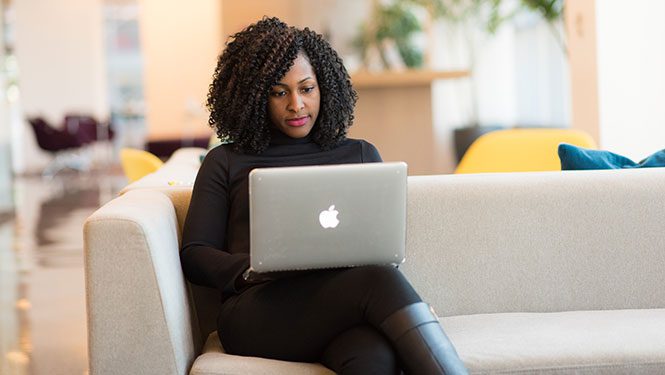 MAIW offers members and non-members the opportunity to participate online...
The Canadian Association of Insurance Women
The Canadian Association of Insurance Women (CAIW) was founded in 1966. MAIW is one of its founding associations which include Halifax, Hamilton, Ottawa, Saint John, Toronto, Windsor and Winnipeg.
In general, CAIW oversees the various member associations across the country. Amongst the CAIW goals, we can find: education, mutual aid and personal growth.
Each year, MAIW sends a delegation of its members to CAIW's convention and annual general meeting. The delegates are our association's voice to ensure it is well represented during the various national convention activities.