Convention and AGM of the Canadian Association of Insurance Women (CAIW)
13 June 2024 @ 10h00

-

16 June 2024 @ 10h00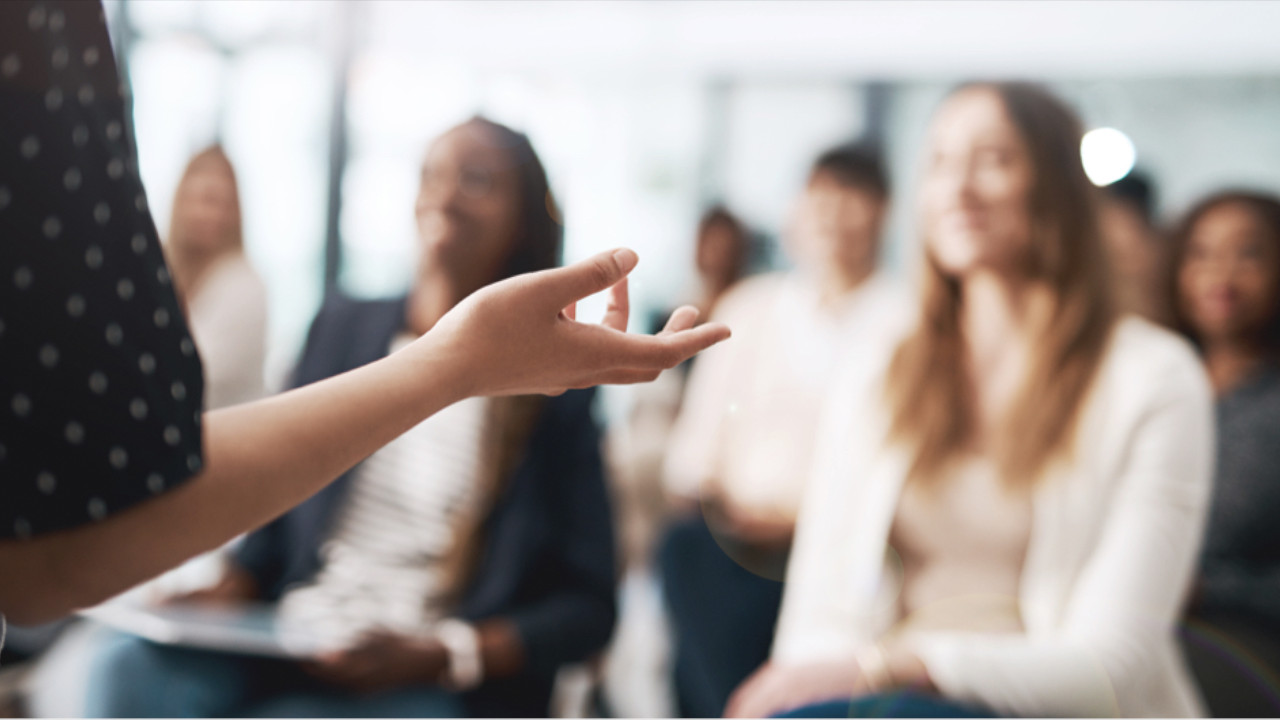 Every year, a member association is responsible for organizing and hosting CAIW Annual Meeting and Convention. It is an event that takes place over 3 days where members from across Canada gather to elect the new executive, to participate in business sessions, educational activities as well as fun activities.
In 2023, CAIW convention & AGM is organized by AFAM, from May 25 to 28, 2at the Courtyard Montreal-Brossard. For more information, to register or to offer a sponsorship, please click on the following link:
Click here
Convention Schedule
Thursday May 25th
o Registration
o Fun Night : Hollywood
Friday May 25th
Education Day
o Le Cyber risque :
Appliquer et comprendre les garanties et exclusions d'assurance lors d'évènement de Cybersécurité, dans le respect des rôles et responsabilités des autres intervenants avec qui le courtier interagit.
o Cyber Risk :
Applying and understanding insurance coverages and exclusions during a cyber security event, while respecting the roles and responsibilities of other parties with whom the broker interacts.
o Attirer et retenir les talents clés en pénurie de main d'œuvre : comment faire?
La pénurie de main-d'œuvre se fera sentir pour encore de nombreuses années. Les entreprises ayant une expérience employé forte s'en sortiront mieux. Dans cette formation, vous serez en mesure de comprendre les tendances actuelles en ressources humaines. Nous définirons également les compétences importantes pour se différencier dans le marché d'emploi actuel.
o Positive Conflict Management :
One of the most stressful yet inevitable experiences in the workplace is inter-personal conflict. Conflict may be impacted by a number of factors, including an organization's culture, hierarchy, and working styles. Learn how to manage conflict in a positive manner to build a stronger workplace.
Participants will learn how to be aware and curb destructive behaviors so that conflict can become more productive, ultimately improving workplace results and relationships.
o Lunch : Radiate from Within
o Le harcèlement au travail :
Le harcèlement au travail est plus complexe que la simple élaboration d'une politique. Il se traduit sous différentes formes. Dans cette formation, nous comprendrons le contexte et les conséquences du harcèlement au travail. Nous verrons ce qui doit être fait dans les entreprises et comment agir si ça arrive.
o Attracting and retaining key talent in a labour shortage: how do you do it?
The labor shortage will be felt for many years to come. Companies with a strong employee experience will fare better. In this training, you will be able to understand the current trends in human resources. We will also define the important skills to differentiate yourself in today's job market
o Intact Public Speaking Contest
o Exhibitor Trade Show
o Exhibitor Reception
Saturday May 27th
o CAIW Annual General Meeting
o Lunch: In Full Bloom
o President Reception
o Banquet Night : Glitz & Glamour
Sunday May 28th
o Breakfast